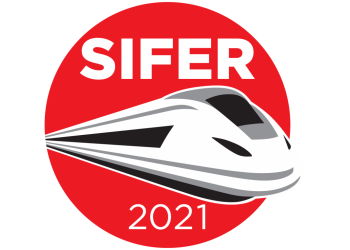 SIFER 2021, 12th International Railway trade show in Lille – Grand Palais.
As part of the Railway "wolf-pack" of Cluster TOTEM, Leroy Automation will be exhibiting at SIFER2021 on Oct. 26-28 – Central pavilion of "Region Occitanie" with the support of the economic development agency AD'OCC.
We invite you to join and meet us to discover our latest Cybersecurity solutions applied to fail-safe on-board signalling applications, IEC 61375-2-3 Train Real-time Data Protocol (TRDP) communication network infrastructures, and world-leading modular TCMS architectural approach.
Are you looking for energy management solutions for power substation RTU automation? Railway automation for wayside signalling? On-board vehicle control units (VCU), remote I/O modules (RIOM) or field-bus communication gateways? Reliable SIL0 & SIL2 commercial-off-the-shelf, or tailor-made safety developments? Then, take advantage of the presence of Leroy Automation's engineering team to engage technical project conversations during the SIFER 2021 event.